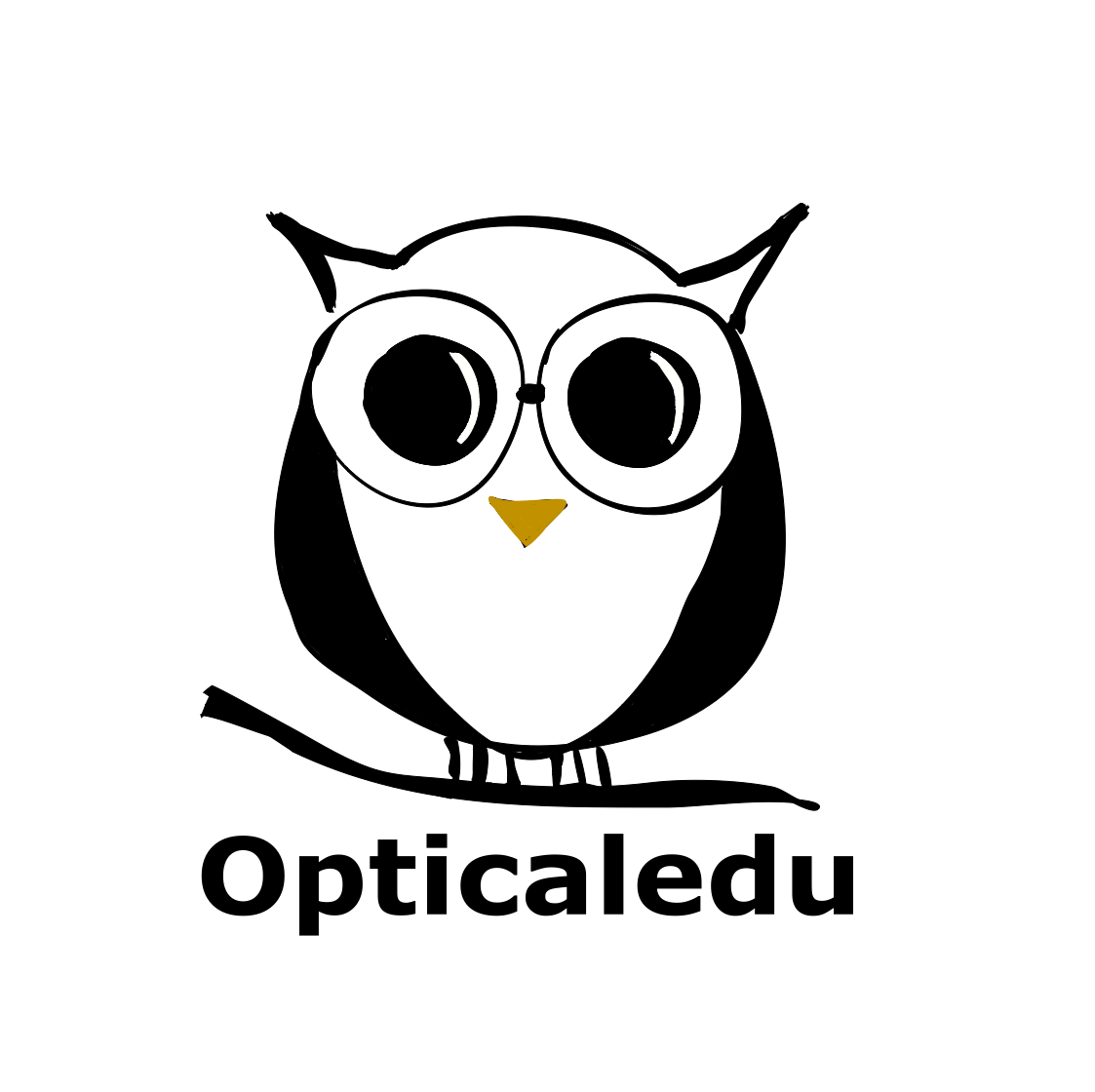 We provide online distance learning courses for Opticians, Ophthalmic Assisstants, Ophthalmic Technicians and Allied Health professionals. Our vision is to make learning accessible by bringing knowledge from the experts to the experts.
What we offer
At Opticaledu we welcome all opticians to learn with us.
Current courses:
Refraction Tutorial Part 1 – (COO – 3843 – 2EG/CL/RF)(NACOR 110.454 2 EC)
Introducing Onefit Med & Med Plus Scleral Lenses – (COO – 3917 – 1CL)
Please register with us and/or login to get access to courses
Subscribe now and receive weekly newsletter with educational materials, new courses, interesting posts, popular books and much more!